Smertefri projektledelse på tværs af din organisation
Hos Nordjysk Projektledelse er vores mål altid, at sikre projektleverancer og udbytte opnås til rette tid og budget. Ens for alle projektledere i Nordjysk Projektledelse er, at der altid er et stort fokus på kvalitetssikring, forandringsledelse og forankring af den viden og læring der udvindes gennem projekters livscyklus.
Kunder, der har vist tillid til Nordjysk Projektledelse i projekter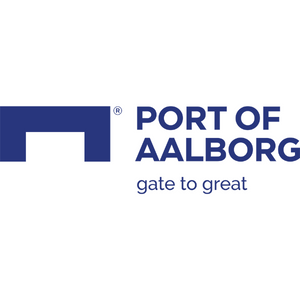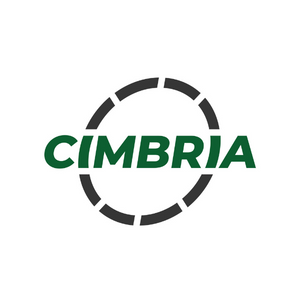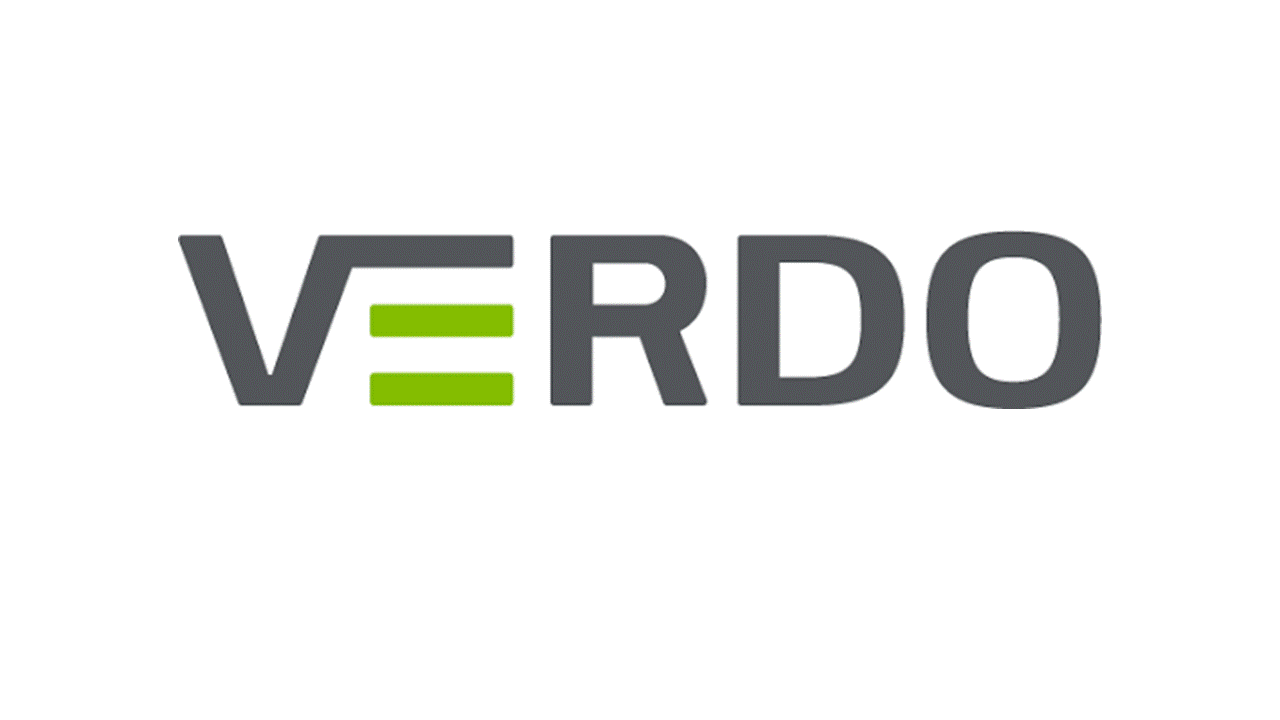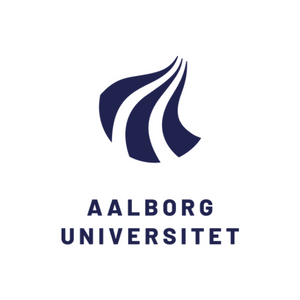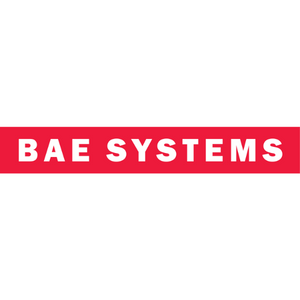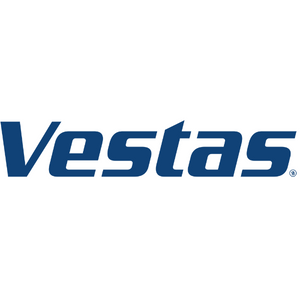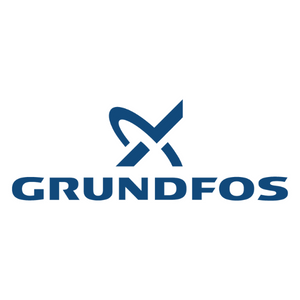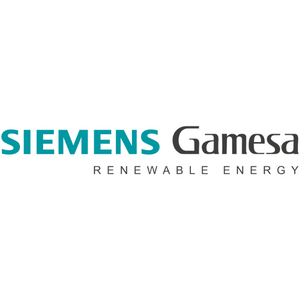 Med vores mange professionelle konsulenter, sikrer vi leverancen af de helt rigtige kompetencer til netop dit projekt eller problemstilling. We actively listen to your project description, to find the right project manager who possesses the competencies and experience that suits your specific project.
We are particularly specialized in: Digitaliseringsprojekter/IT-projekter, forretningsprojekter, forandringsledelsesopgaver, teknisk projektledelse samt projekter inden for procesoptimering, produktion, drift og supply chain.
Our project managers will always be well dressed and briefed to understand the task, scope and wishes your organization may have for the project. In this process and with close dialogue, we get to know you and you get to know us. We constantly spar with our project managers, thereby always ensuring a high professional quality and development.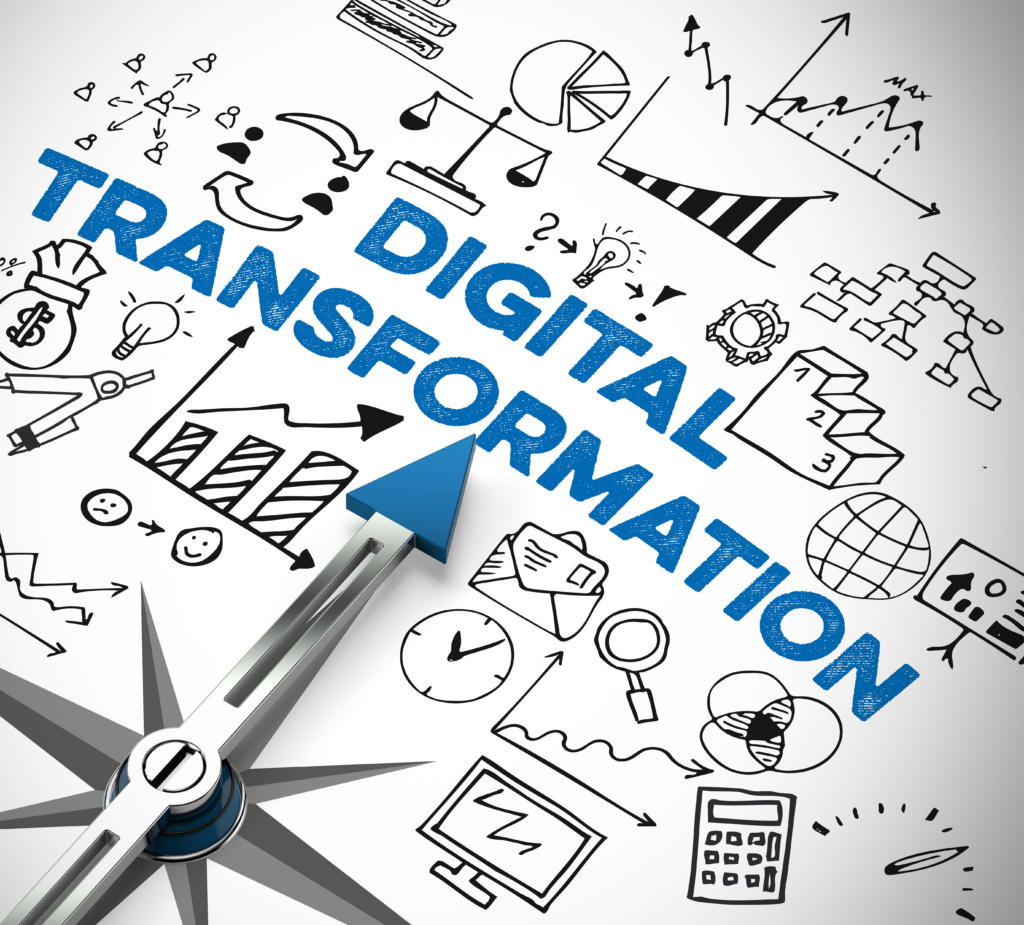 IT project management digitalization
Streamline your digitalization journey and business transition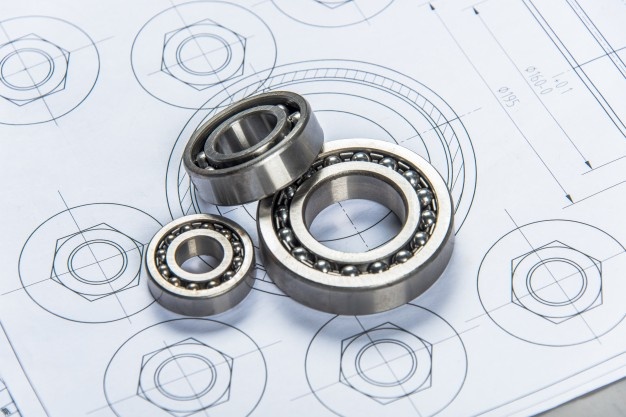 Technical project management
Achieve optimization and quality assurance of technical projects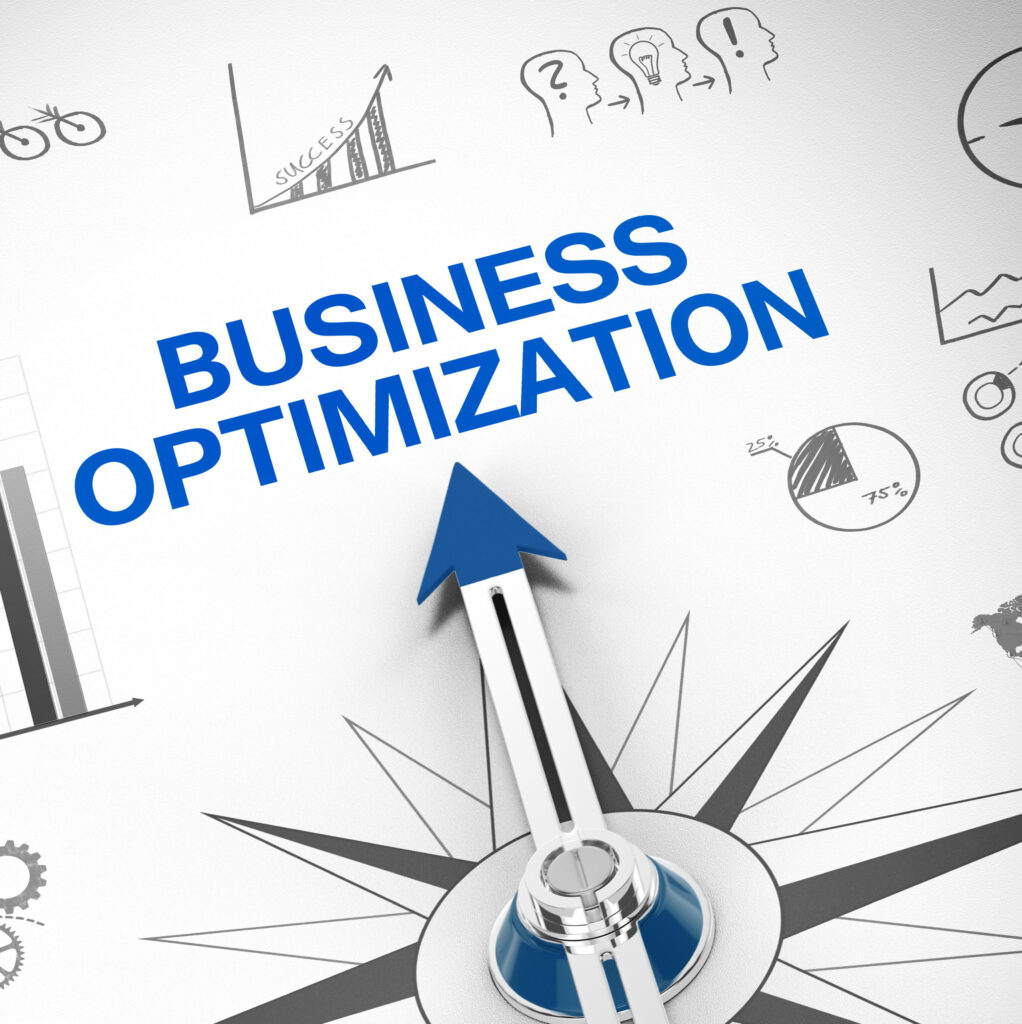 Strengthen your business with change management
Why you should choose Nordjysk Projektledelse
At Nordjysk Projektledelse, our goal is always the same: Achieve the goals set for the project, by delivering finished turn-key solutions that contribute to a well-functioning project that can be transferred to the customer's project organization. We always make sure to find the right competencies and project managers that suit your project - whether it is among our own project managers or among our freelance consultants. Thus, you can be certain, that we make sure that you get exactly the project support that best suits your project, with regards to experience and industry knowledge.
When you collaborate with Nordjysk Projektledelse, you get a critical resource that always thinks through the projects - in relation to the budget without compromising on quality. We strive for high customer satisfaction through the delivery of a finished turn-key project, which creates value for you and your customers. To achieve this, we at Nordjysk Projektledelse constantly work based on the values in our motto:
"Lyt, lær og lever projekter fuldt ud til tiden"
When you select NPL as your partner in project management, we cover your back. Our team consists of experienced project managers, and all are certified in either Prince2Ⓡ, Scrum, Half Double or SAFeⓇ. Contact us to hear more about which plan would fit your project.
Experienced project managers and consultants
With a freelance project manager or consultant from Nordjysk Projektledelse you get an experienced resource that generates involving processes and leads the projects from start to finish.
We have both national and international experience and are therefore able to provide services in both Danish or English.
As a customer of Nordjysk Projektledelse, you get a professional service based on well-established project models combined with extensive practical experience.
This combination ensures that you as the customer receive the right service and provide the greatest possible assurance of a positive result.
Freelance projects at a fixed price
No two projects are the same, and Nordjysk Project Management provides a tailor-made solution for you.
Depending on the project and your needs, the price can be either a fixed hourly rate or an agreed fixed price. Contact us to learn more about our price range in relation to your project.
"Verdo Energy Systems A/S har i forbindelse med mangel på en senior projektleder hvortil der var meget høje faglige krav, haft et fortrinligt samarbejde med Nordjysk Projektledelse. Lars Ubbesen fra Nordjysk Projektledelse har i forløbet optrådt både kompetent og agilt i sit mindset, og det resulterede i at vi i fællesskab fandt den helt rigtige løsning."
Tak for Nordjysk Projektledelses indsats i de seneste 7 måneder på Port Of Aalborg (POA), hvor Nordjysk Projektledelse har styret Port of Aalborgs digitaliseringsprojekt. Takket være Nordjysk Projektledelses effektive & professionelle indsats er POA kommet et godt stykke videre og blevet en del klogere end hvad POA var for ½ år siden
Hos Nordjysk Projektledelse får du
Er det vores projektledere arbejder for hos alle vores kunder
Nationale & internationale kunder
Har vi hjulpet med at finde den rigtige projektleder
Dygtige freelancere & projektledere
Har vi inden for IT & digitalisering, tekniske og forretningsprojekter
Vores målsætning, når vi laver projekter er, at vi skaber flow, sikrer leverancen og sørger for at projekterne nås i mål ude hos vores kunder.
Skal vi også hjælpe dig i mål med et projekt?