Om Nordjysk Projektledelse
Hvem er Nordjysk Projektledelse?
Nordjysk Projektledelse ApS blev oprindeligt stiftet under navnet Nordjysk Project Management & Consulting (NPMC) i august 2020 for at løse manglen på professionel rådgivning og sparring i forhold til projektledelse i Nordjylland.
Vores historie er baseret på en vilje om at skabe bedre forhold hos de danske virksomheder ved at skabe forandring på udførelsen af projektledelse.
Nordjysk Projektledelse (NPL) er et konsulenthus, der tilbyder ydelser inden for projektledelse.
"Lyt, lær og lever projekter fuldt ud til tiden"
At Nordjysk Projektledelse, our goal is always the same: Achieve the goals set for the project by delivering a finished turn-key result or delivering a well-functioning project that can be transferred to the project organization. That is why we work to support our partners to achieve their goals by listening, learning and delivering projects fully on time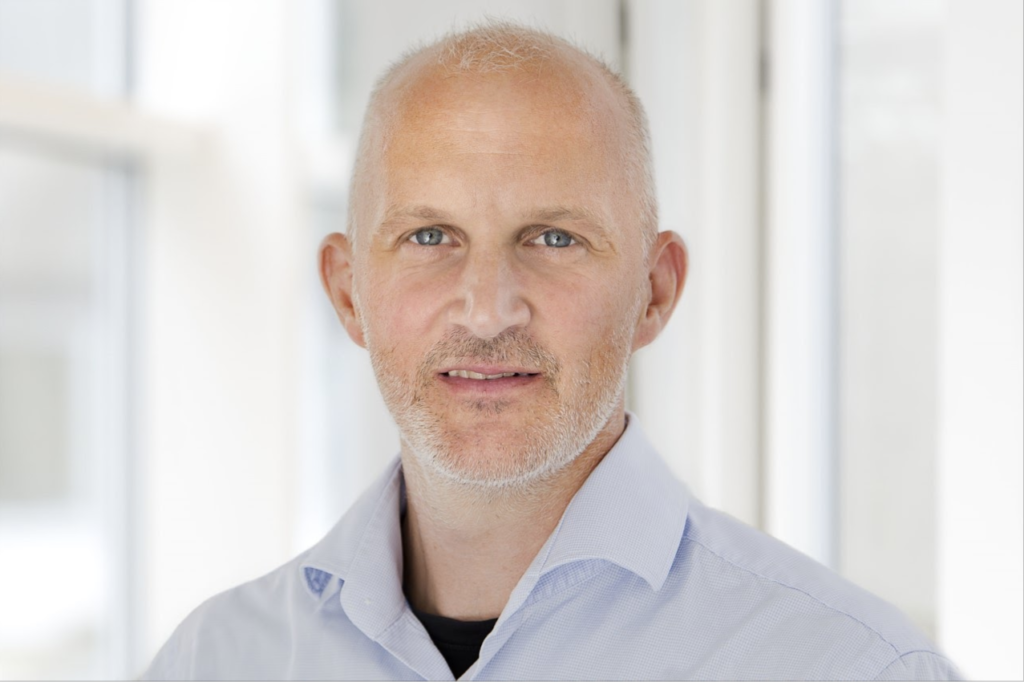 Lars Ubbesen is a Project Manager & Management Consultant, with more than 10 years of experience in Management, Project management and Management Consulting at both national and international companies. MSc. in Operations and Supply Chain Management.
Drift og Supply Chain Management.
Global Business Engineering fra Aalborg Universitet.
Mini-MBA in Management.
PRINCE2® Certified Project Manager.
SAFe® 5 SCRUM Master-certificeret projektleder
Half Double – certificeret projektleder
Lean Manager – certificeret
Vi er autentiske og tager 100% ansvar ifm. projekter.
Vi står inde for alt vi laver. Kvalitet er i højsædet hos os.
Vores freelance projektledere når deadlines til aftale tider
We work with and not for our customers
Nordjysk Projektledelse is based on a foundation of openness, decency, and good relations in our collaboration with consultants, customers, and partners. With us you get a partner who cherishes to be authentic and responsible according to good cooperation, as well as an active resource that is quality conscious. 
Vores virksomhedsværdier er bygget på det nordjyske mindset, hvor vi sikrer den lovet kvalitet til en overkommelig pris.
That's why we're called "Nordjysk"
Trods vores navn er vi ikke geografisk bundet til Nordjylland. Med nordjysk mener vi, at vi bringer nordjyske værdier og mentalitet med ud til dig – uanset hvor din organisation befinder sig.
For os er det vigtigt, at du får en service, der er karakteriseret af kvalitet og orden, og som bringer en varig forandring.
Vi går op i at opkvalificere vores medarbejdere, og sikre et motiverende arbejdsmiljø. At være freelance projektleder hos vores samarbejdspartnere skal både være til gavn for kunden, og i lige så høj grad vores freelance projektleder. Af den grund har vi meget fokus på at styrke vores interne evner.
Dette gøres med et fokus på både personlig og faglig udvikling. Dette er noget vi hos Nordjysk Projektledelse kontinuerligt har fokus på.
Når vi styker os internt, så styrker vi vores kunders evner.
When you select NPL as your partner in project management, we cover your back. Our team consists of experienced project managers, and all are certified in either Prince2Ⓡ, Scrum, Half Double or SAFeⓇ. Contact us to hear more about which plan would fit your project.
Vores målsætning, når vi laver projekter er, at vi skaber flow, sikrer leverancen og sørger for at projekterne nås i mål ude hos vores kunder.
Skal vi også hjælpe dig i mål med et projekt?