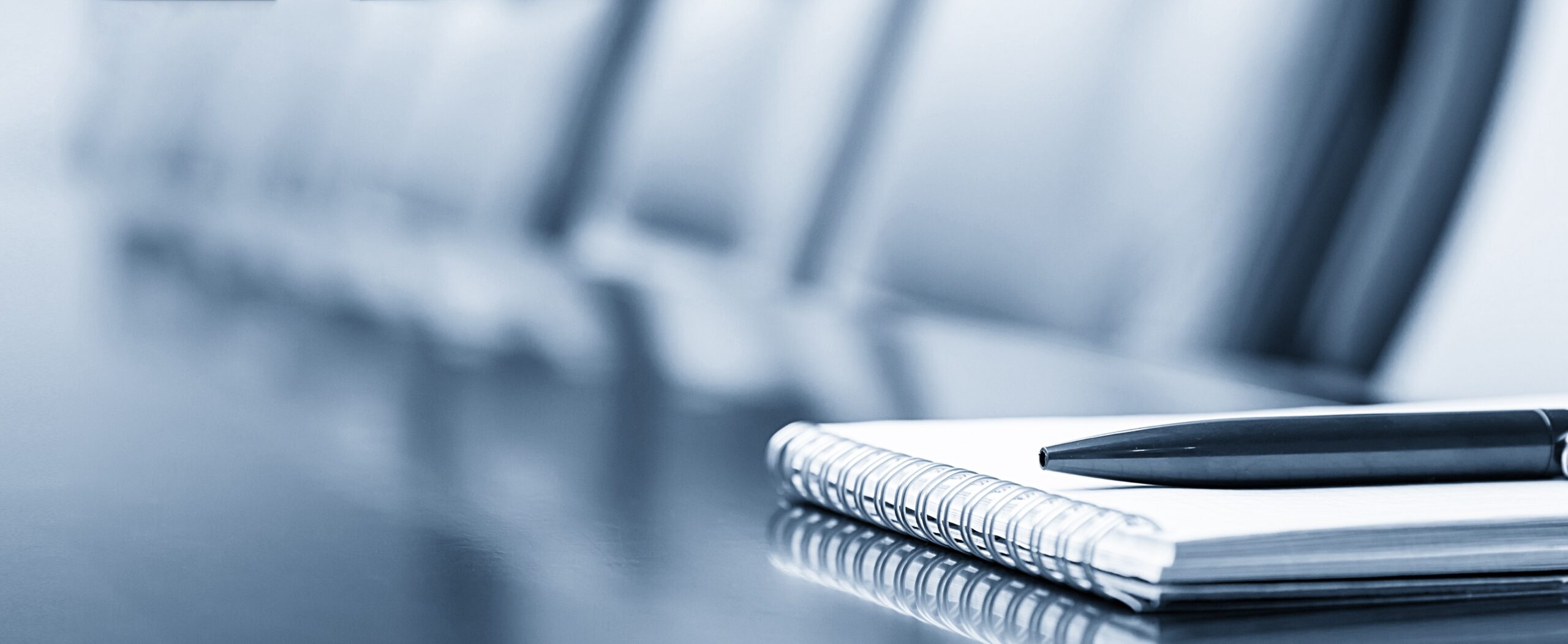 We ensure flow, impact, and delivery
As something unique at our consulting house, we work with a special mindset centrering on the values that belong to Northern Jutland. Our work attitude can be described as persevering and determined, and we do not rely on the easy solution. We take pride in delivering results that both our customers and ourselves can be satisfied with.
---
At Nordjysk Projektledelse, we support each other in creating a comfortable and committed work environment that encourages personal development and active participation. Change and development is not something that can occur on its own, and that is why we use our motto when we work in teams: "Listen, learn, and deliver". Through listening and learning from one another with no concerns of age, gender, or experience, we are capable of developing skills which we can later make use of in the field.
As a member of Aalborg Alliancen we focus on creating a company that contributes to the local job growth in Northern Jutland. It is from this perspective that we support the business development both in-house and out-house at our customers.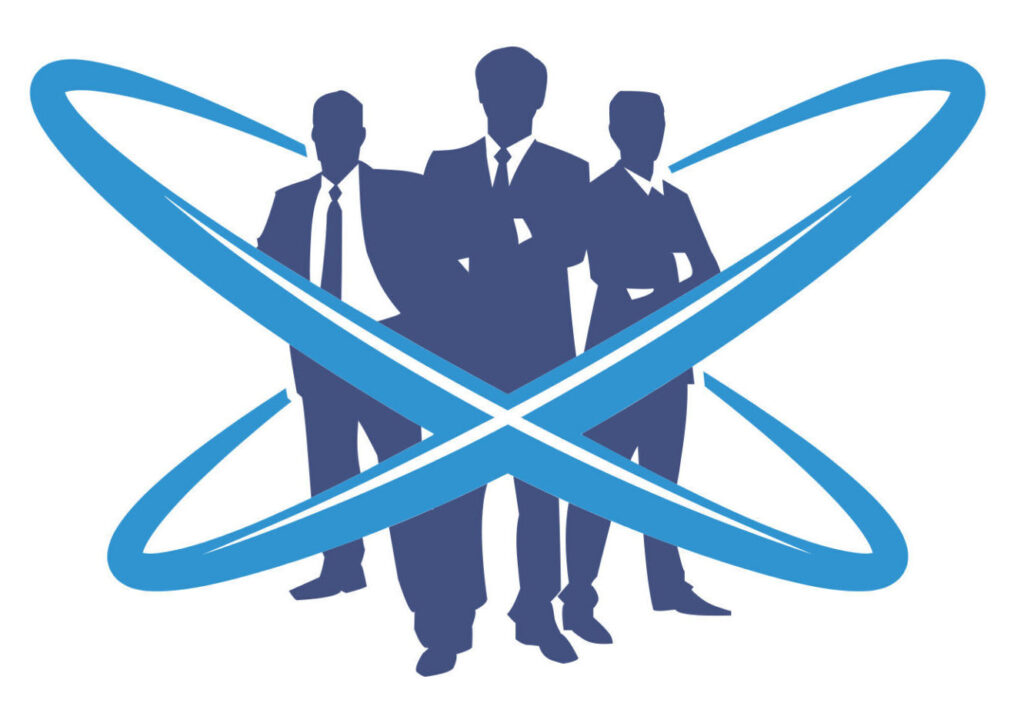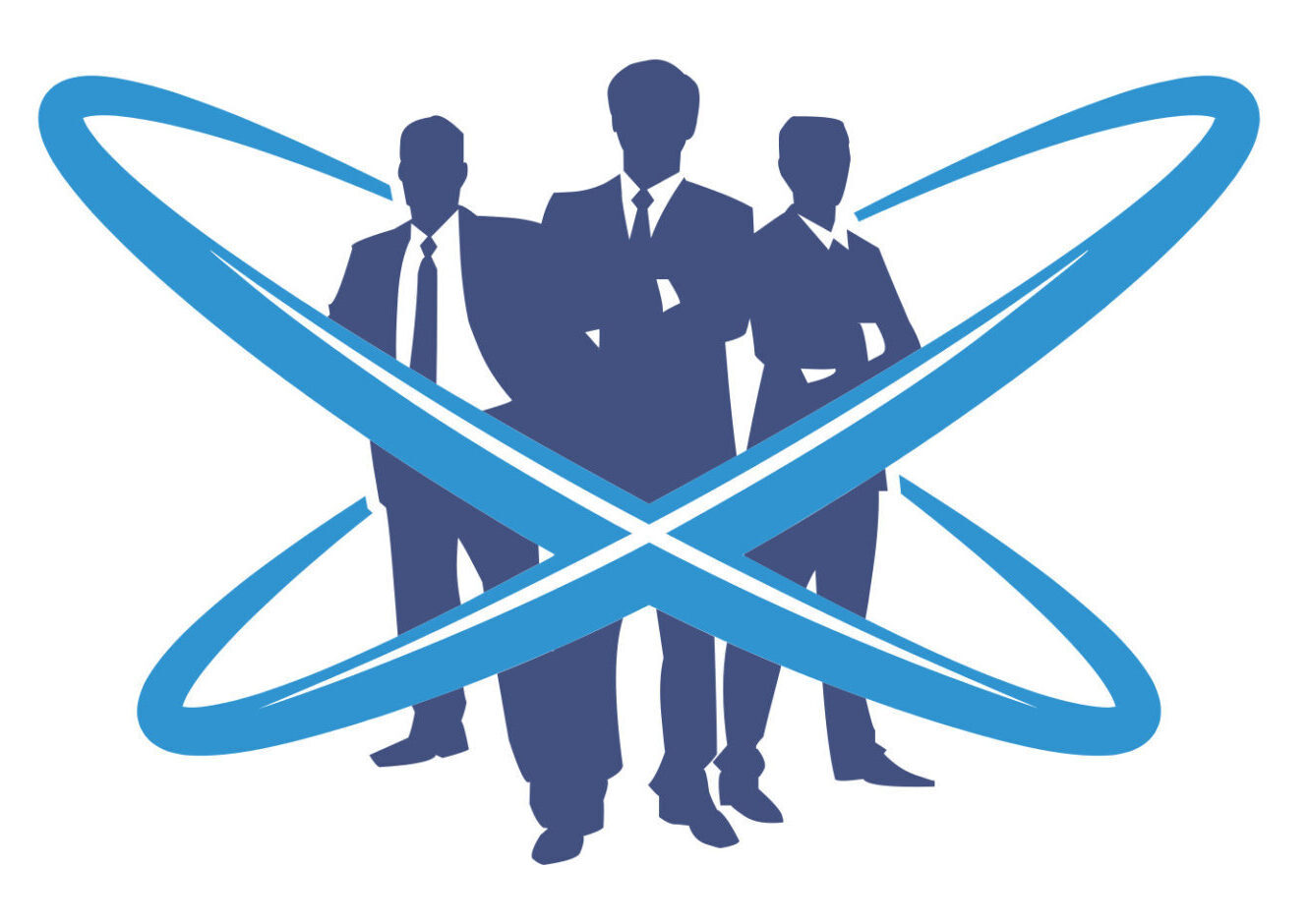 ---
Join our team
Vacant positions
Unfortunately, none of our positions are vacant at the moment.
---
Unsolicited application
Are you interested in joining our team? We are always curious about which talented persons could be the next part of NPL. In order to be put into consideration, please send us your CV to job@nordjyskprojektledelse.dk with "Unsolicited application: [name]" in the topic field.
* Please notice that when you apply with your CV, we will keep the data for six months in regards to GDPR and our privacy policy. In case that you wish to reclaim your data and have it deleted from our systems, please contact the admin.
---