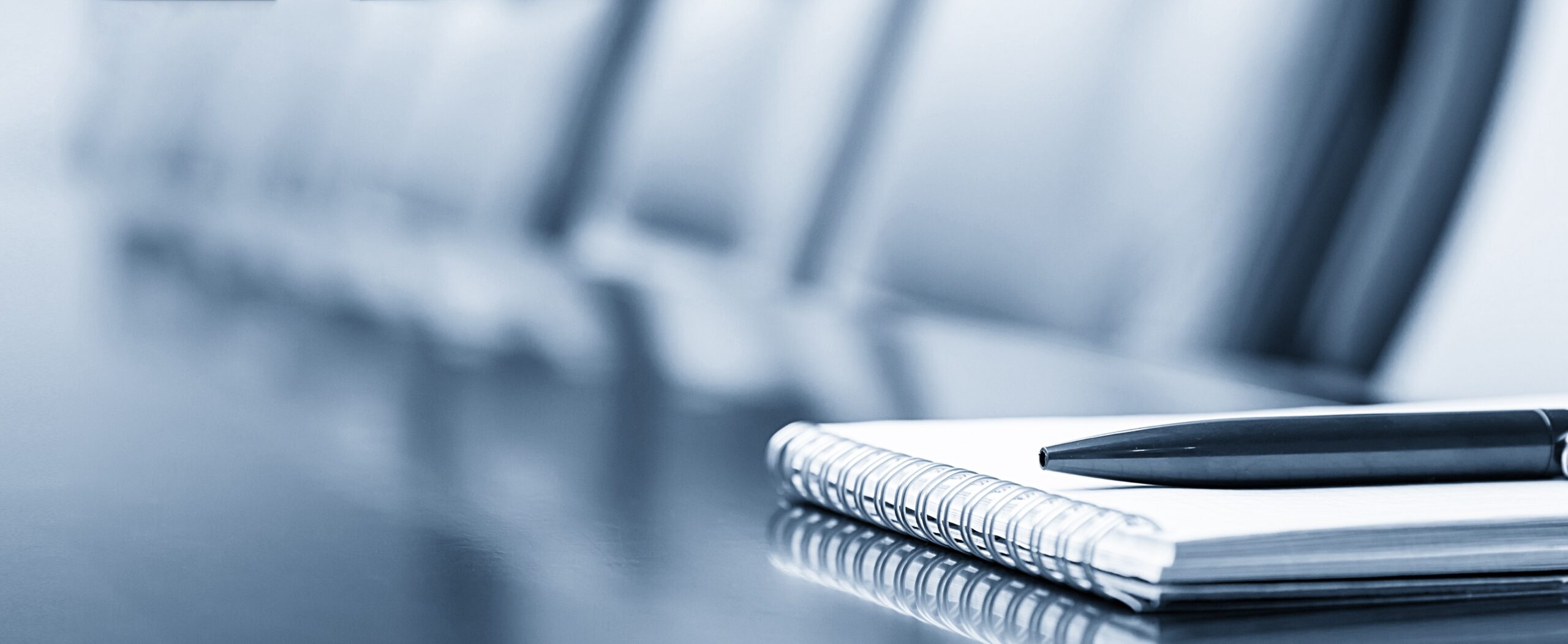 REFERENCES & PORTFOLIO
From August 2020 to April 2021, Nordjysk Projektledelse (NPL) has assisted the Port of Aalborg (POA) in digitizing their business areas. In this project, Nordjysk Projektledelse has assisted with project management of the POA digitization project.
"Thanks for Nordjysk Projektledelse's efforts in the last 7 months at Port Of Aalborg (POA), where Nordjysk Projektledelse has managed Port of Aalborg's digitization project. Thanks to Nordjysk Projektledelse's efficient & professional efforts, POA has come a long way and become a lot smarter than POA were ½ years ago., hvor Nordjysk Projektledelse har styret Port of Aalborgs digitaliseringsprojekt. Takket være Nordjysk Projektledelses effektive & professionelle indsats er POA kommet et godt stykke videre og blevet en del klogere end hvad POA var for ½ år siden."
Management Consultant on the SMARTLOG program.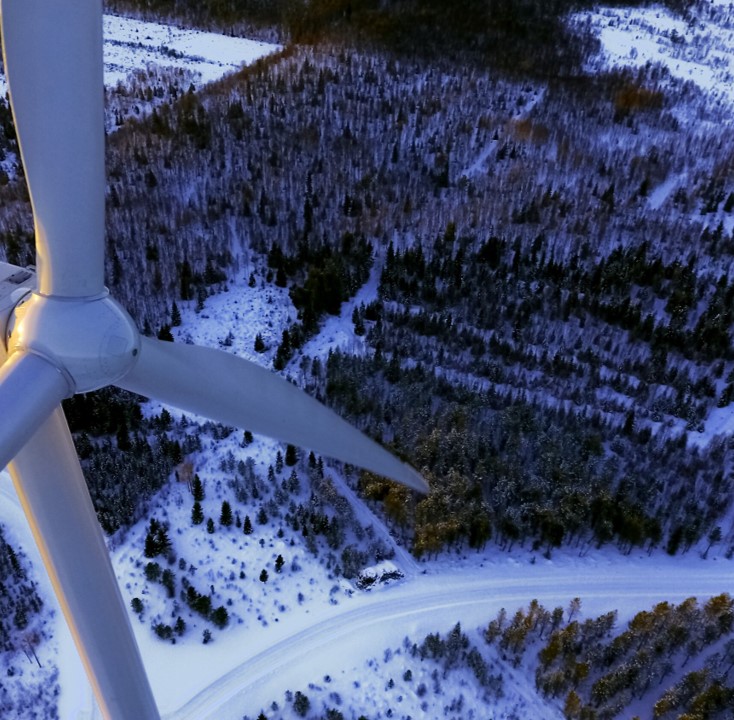 Project management of a portfolio of R&D projects.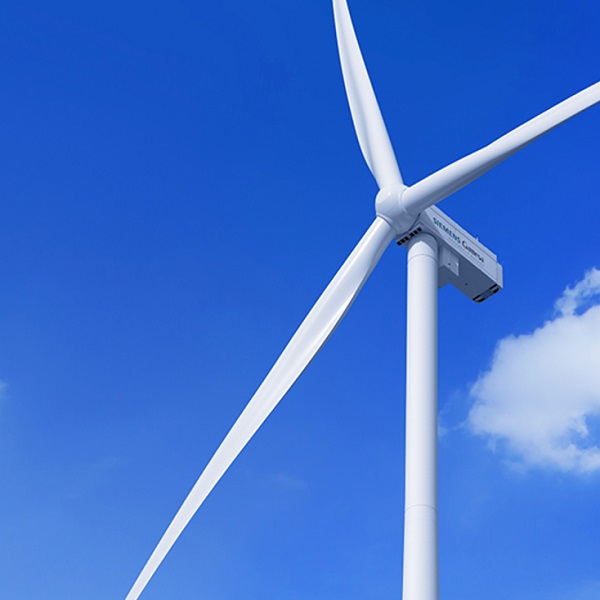 Project Portfolio Management.
Operations Manager.
Management Consultant
Production and Logistic Optimization.