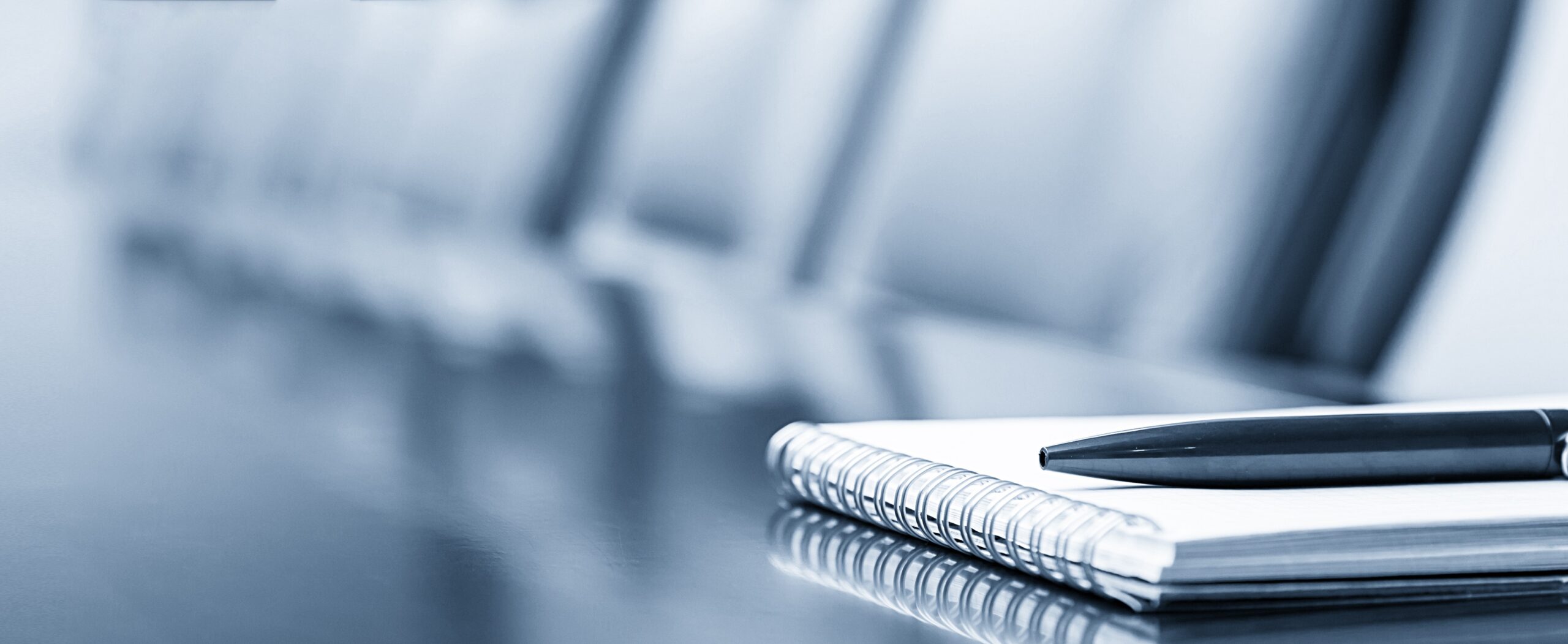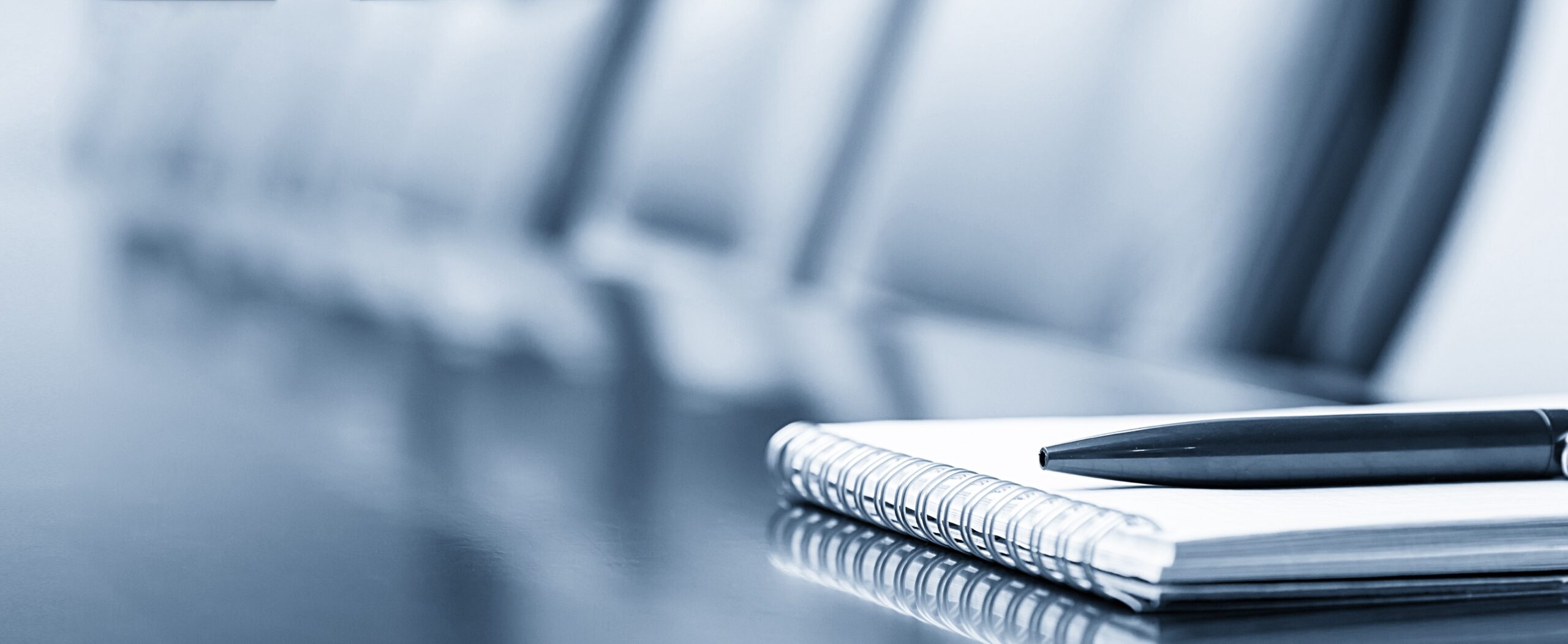 Regardless of the size of the company and project, we are specialized in being able to work flexibly and thus be able to adapt to your working model.
A customized plan that fits your needs
Our agreements are always tailored to meet your needs. All projects have their own circumstances, and we are flexible in working around them. When we start a collaboration with you, we can participate in a customized role that matches your requirements and wishes. If you lack a project model, we can also offer you sparring and guidance so that you can create the right framework for your task from the start.
We can work with you both on-site or remotely, depending on what you prefer. It will also be possible to create a mix between the two working methods. Below you can read two cooperation methods we can enter into.
On-site project management
Visible management at the location has been documented several times as the most effective form of management, as it forms the most optimal framework for teamwork and management through easy accessibility. With on-site management, you get a physical working environment that simplifies the communication channels between the stakeholders and that makes room for more creativity and motivation for the desire to work among your team. Below you can see our model of how we have previously worked with other companies and what we have contributed.
? Customized agreement
? Matches your structure and wishes
? The quick-in & quick-out principle
? We quickly familiarize ourselves with your systems
? Quick overview of project data
? Focus on management
? Focus on the team throughout the process
? Strengthens in-house qualifications
?Focus on business effect & change track.
? Stakeholder satisfaction
?Focus on resources and time in relation to the project plans
✓ Identification and management of critical issues
? Quality result
? Functional long-term plan
---
Digital project management
There may be several circumstances that require the collaboration to take place virtually. However, this does not mean that you have to compromise on quality. The model below is an example of how we can remotely join your project with a digital solution.
---
? Customized project agreement
? Matches your structure and wishes
? Mutual contact
? Ensures clear communication and management
? We contribute with digital tools
? Support throughout the process
? Focus on efficiency and resources
? Saves on your costs and time
? Quality result
? Functional long-term plan
We cover you
When you select the NPL as your project partner, we have your back. Our team are all experienced in project management and certified in either Prince2?, Scrum, Half Double, or SAFe?. Contact us or book a meeting to learn more in relation to your project.