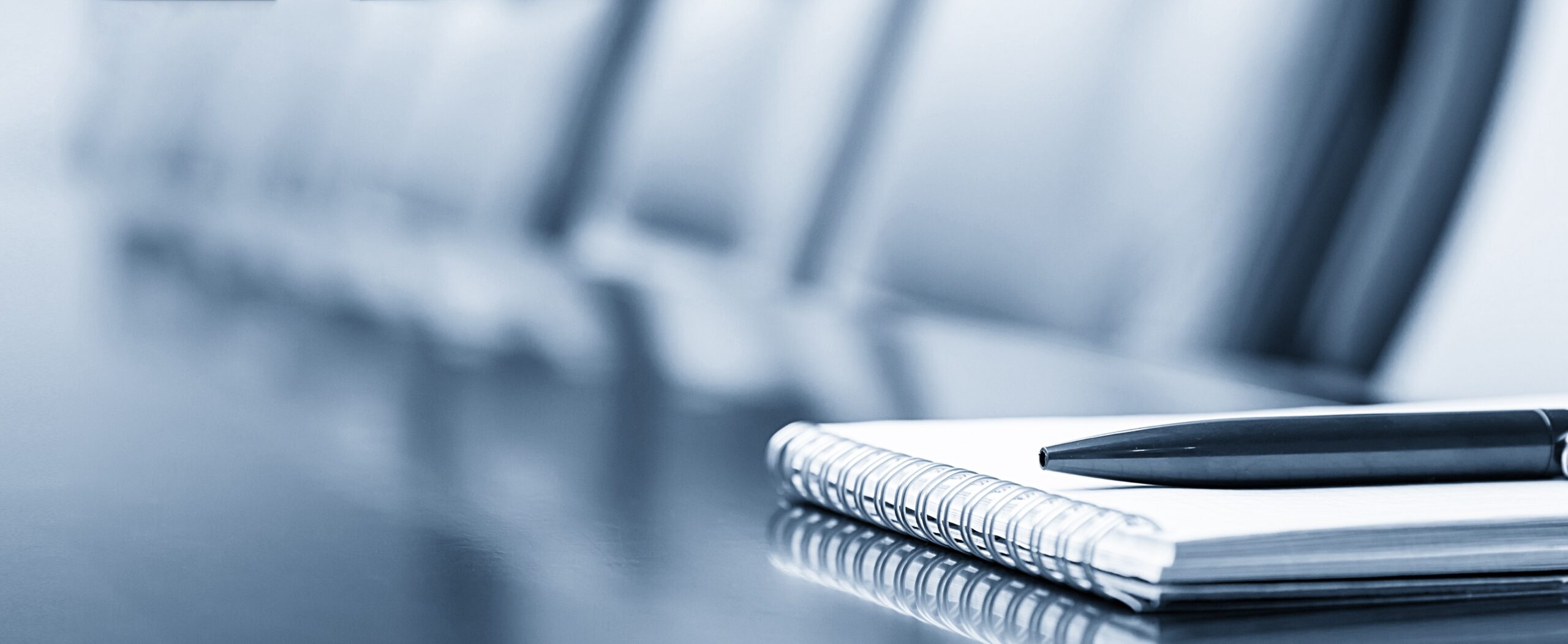 No matter the size of your company or project, we are specialized in being flexible and can adapt to your work model.
A customized plan that fits your needs
Our deals are always customized to fulfill your needs. Not two projects have the same needs nor circumstances, and we know how to work around that. When we initiate a project with your company, we can act as a unit that matches your demands and needs while maintaining the focus on said project. If you are in need of a project model, we also offer professional consultation and guidance on project models so that you get the right framework from the get-go and can initiate your projects successfully.
We can assist your project through on-site and digital approaches depending on your preferences. We have further below illustrated two models that we use to approach a project.
On-site project management
Visible leadership has often been documented as the most effective form of leadership, since it through easy accessibility creates the ideal frame for teamwork and leadership management. Through on-site management you can create a physical work environment which simplifies the communication channels between stakeholders, and create a space that provides a better flow for creativity which motivates your team. Below you can see an example of a model on how we approach on-site project management.
✓ Customized agreement
✓ Matches your structure and needs
✓ Quick-in & Quick-out
✓ Quick assessment of the available systems
✓ Quick overview of project data
✓ Focus on management
✓ Focus on the team during the entire process
✓ Strengthens your in-house skills
✓ Focus on business effects & change management
✓ Stakeholder satisfaction
✓ Focus on resources & time management
✓ Identification and management of critical issues
✓ Customer satisfaction
✓ Long-term functional plan
---
Digital project management
Different circumstances may require that a project is managed digitally. It does not mean, however, that you need to go down on quality. The model below illustrates how we can participate in your projects remotely with a digital solution.
---
✓ Customized agreement
✓ Matches your structure and needs
✓ Mutual contact
✓ Clear communication and management
✓ We contribute with digital tools
✓ Support throughout the process
✓ Focus on effects and resources
✓ Saves your costs and time
✓ Customer satisfaction
✓ Long-term functional plan
We cover you
When you select NPL as your partner in project management, we cover your back. Our team consists of experienced project managers, and all are certified in either Prince2Ⓡ, Scrum, Half Double or SAFeⓇ. Contact us to hear more about which plan would fit your project.