At Nordjysk Project Management, we take social responsibility
Nordjysk Projektledelse ApS has a strong vision to create more jobs and at the same time offer companies an extra capacity in the form of project management to increase competitiveness on the market. We are proud of how we as a company have grown and today range widely, as we offer a wide range of project management services to companies throughout the country.
Nordjysk Projektledelse ApS recognizes the importance of taking social responsibility towards society. As part of our ESG strategy, we have focused on helping people find employment and creating value for Denmark through our work with project management. We have already made a significant difference to many people in Denmark by ensuring that some of the industry's projects have been completed, and at the same time helped many to find jobs.
We believe that our North Jutland roots and values as well as our strong relationships with our customers and business partners are an important part of our success. We always listen to our customers' needs and wishes and deliver tailor-made solutions that suit their specific challenges and needs. We are committed to providing the best possible service to our customers while taking social responsibility towards society, and this will always be an important part of our mission and corporate culture.
We support the UN's Global Goals
Are we aware of our actions and how we leave an impression on the world? both with our customers and around the world. In our business model, we have incorporated the goals below according to the UN's global goals.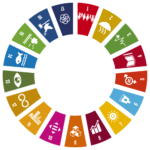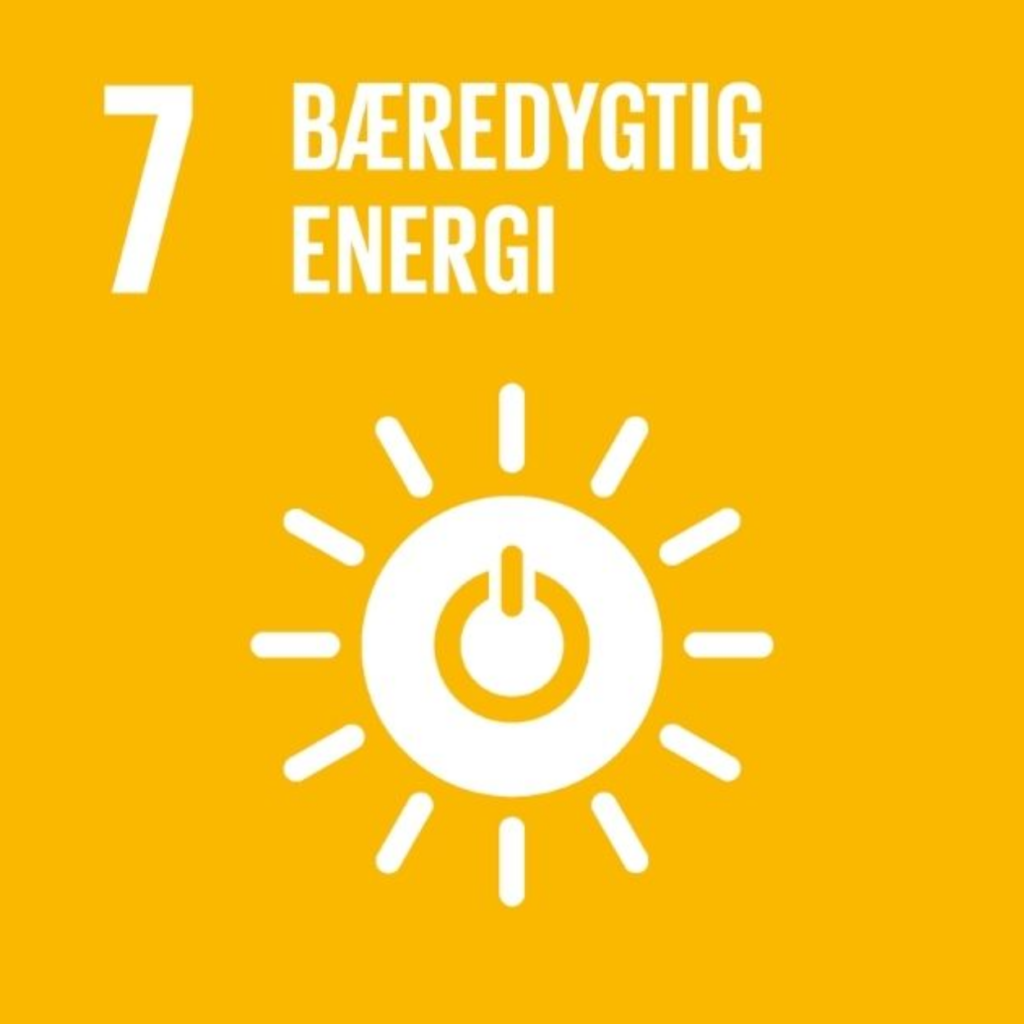 Northern Jutland Project management? A local labor resource
At Nordjysk Project Management, we think about sustainable energy when we work with a green project. Here, we build on processes that eliminate resource wastage and strengthen the connection between people and technology at our customers. In addition, Nordjysk Project Management functions as a local labor resource that helps to reduce the need to source labor resources from far away. In this way, we work to support the UN's 7th global goal on sustainable energy.
We support your economic growth
contributes to increasing Danish economic productivity through services to small, medium and large companies, as we support their productive activities as an additional capacity for them. We support management of innovation projects and technological product development and focus on creating value for our customers. In this way, we contribute to the UN's eighth global goal of decent jobs and economic growth.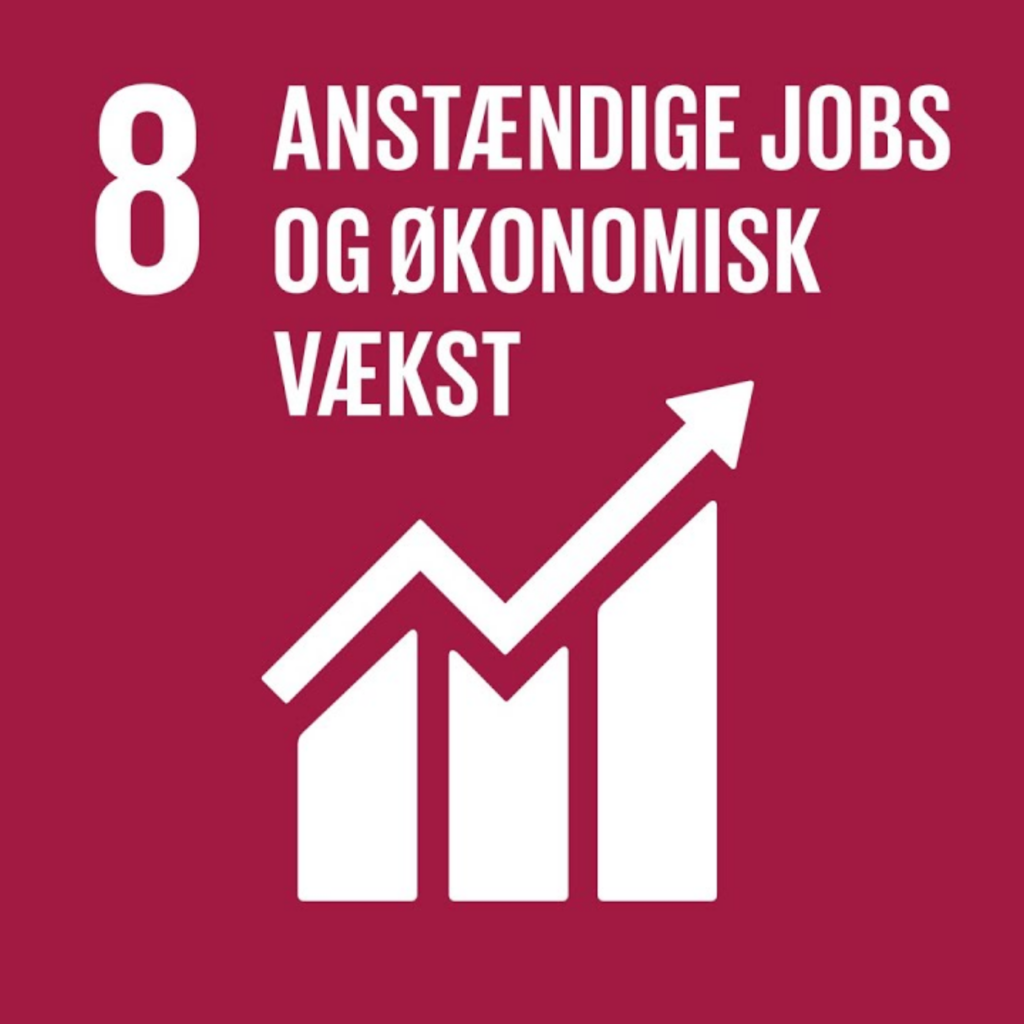 We avoid resource wastage and strengthen your reporting cycles
When Nordjysk Project Management enters into an agreement with your company, we look at your resources and identify points where resource waste occurs. Through this process, we support you in your reporting cycle and create awareness of areas that can be transformed into a more sustainable practice, so that you can save on resources. In doing so, we also support the UN's twelfth global goal on responsible consumption and production.
Nordjysk Project Management is in favor of partnerships that focus on developing and increasing the capacity of customers. Both national and global relationships are formed through the various stakeholders who sit in the individual companies. When Nordjysk Project Management works together with you, we look to strengthen your stakeholders with our expertise and support your resources, so that together we can act stronger on a national and global level. In doing so, we support the UN's seventeenth global goal of partnerships for action.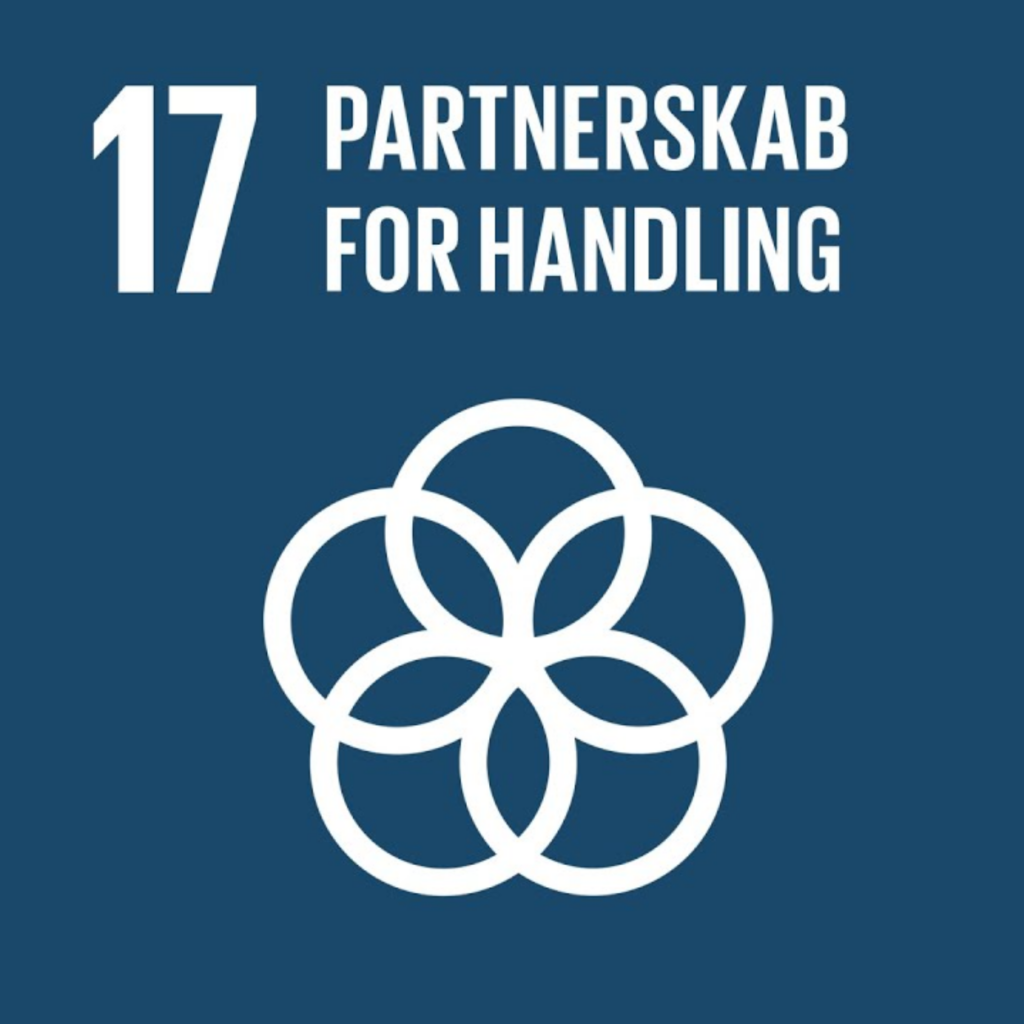 That's what our customers say
"In connection with the lack of a senior project manager, for which there were very high professional requirements, Verdo Energy Systems A/S has had an excellent collaboration with Nordjysk Projektledeles. Lars Ubbesen from Nordjysk Projektledeles has acted both competently and agile in his mindset throughout the process, and it resulted in us jointly finding the right solution."
Thank you for Nordjysk project management efforts in the last 7 months at the Port Of Aalborg (POA), where the Danish Project management has guided the Port of Aalborg digitisation project. Thanks to the North project management effective & professional efforts are POA made good progress and has become a bit wiser than what the POA was for ½ year ago
?When we have needed to get flexible capacity, But the Project has been very valuable for us. But the Project has several times been to assist with the supply of competent and professional consultants. We are experiencing to the North, the Project management is always both friendly and sympathetic in relation to our requirements and wishes. The hallmark of the North project management work is that they are always working professional, abilities that can deliver within short time without compromising on quality?.
When you choose NPL as your project partner, we take responsibility. In our team, everyone is experienced in project management and certified in either Prince2®, Scrum, Half Double or SAFe®. Contact us or book a meeting to find out more about your project.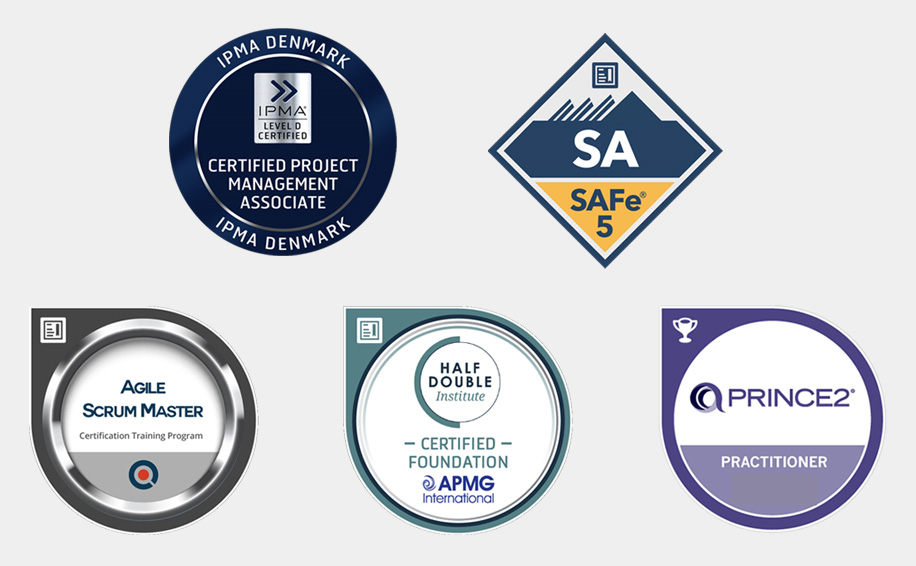 We'll get you to the finish line
Our goal when we carry out projects is to create flow, ensure delivery and make sure that the projects reach their destination with our customers.
We also help you in goal with a project?
Contact us by e-mail or telephone - or send us a direct message in the contact form.
Our goal when we carry out projects is to create flow, ensure delivery and make sure that the projects reach their destination with our customers.
We also help you in goal with a project?