Kunder, der har vist tillid til Nordjysk Projektledelse i projekter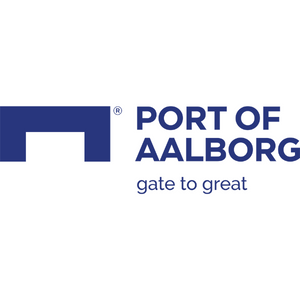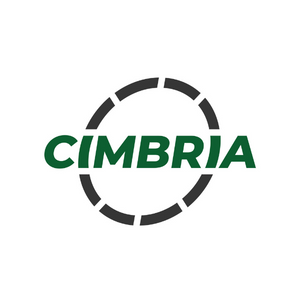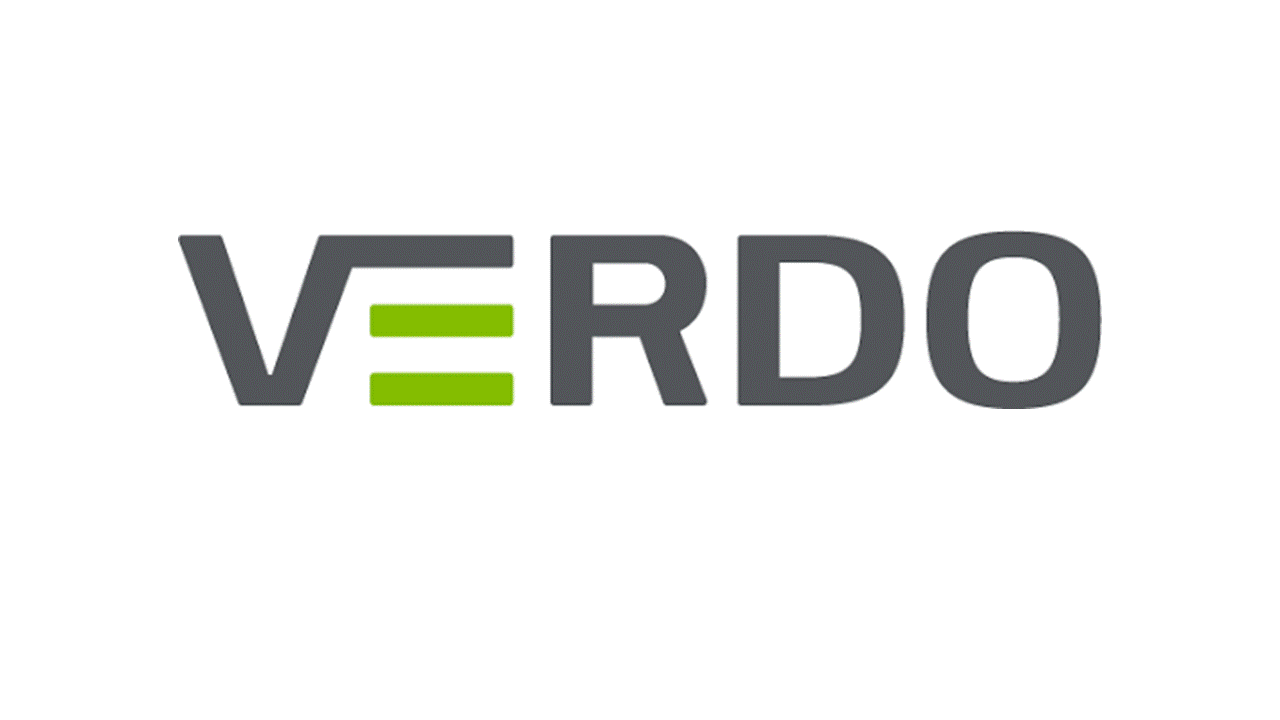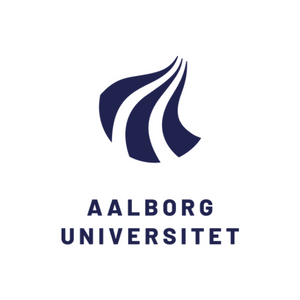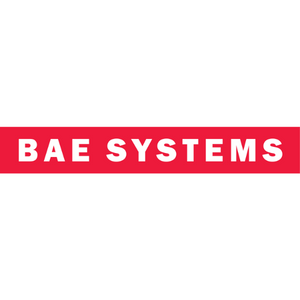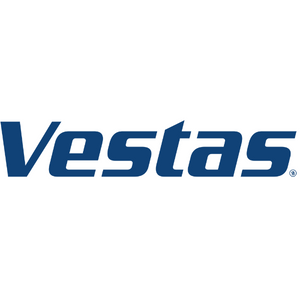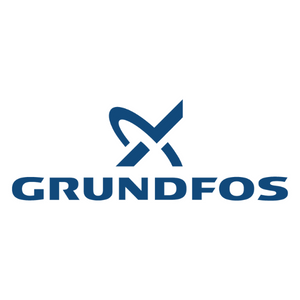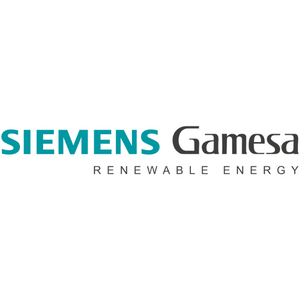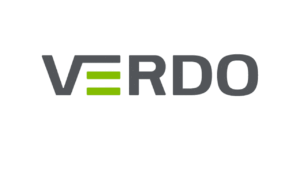 Verdo Energy Systems A/S

"Verdo Energy Systems A/S har i forbindelse med mangel på en senior projektleder hvortil der var meget høje faglige krav, haft et fortrinligt samarbejde med Nordjysk Projektledelse. Lars Ubbesen fra Nordjysk Projektledelse har i forløbet optrådt både kompetent og agilt i sit mindset, og det resulterede i at vi i fællesskab fandt den helt rigtige løsning." - Ronnie Siegumfeldt Andersen, HR Business Partner, Verdo Holding A/S.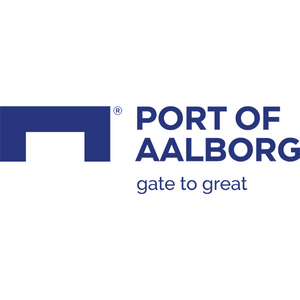 Port of Aalborg

"Tak for Nordjysk Projektledelses indsats i de seneste 7 måneder på Port Of Aalborg (POA), hvor Nordjysk Projektledelse har styret Port of Aalborgs digitaliseringsprojekt. Takket være Nordjysk Projektledelses effektive & professionelle indsats er POA kommet et godt stykke videre og blevet en del klogere end hvad POA var for ½ år siden."
Når du vælger NPL som din projektpartner, så har vi din ryg. I vores team er alle erfarne indenfor projektledelse og certificeret i enten Prince2Ⓡ, Scrum, Half Double eller SAFeⓇ. Kontakt os eller book et møde for at høre nærmere i forhold til dit projekt.
Vores målsætning, når vi laver projekter er, at vi skaber flow, sikrer leverancen og sørger for at projekterne nås i mål ude hos vores kunder.
Skal vi også hjælpe dig i mål med et projekt?